ORION Wholesale Business
Reliable partner for the international erotic business
For more than 30 years, the ORION wholesale stands for competence, commitment and customer oriented services. Also the broad best-selling range of products and the numerous labels of ORION wholesale have shaped sustainably more than only the erotic industry.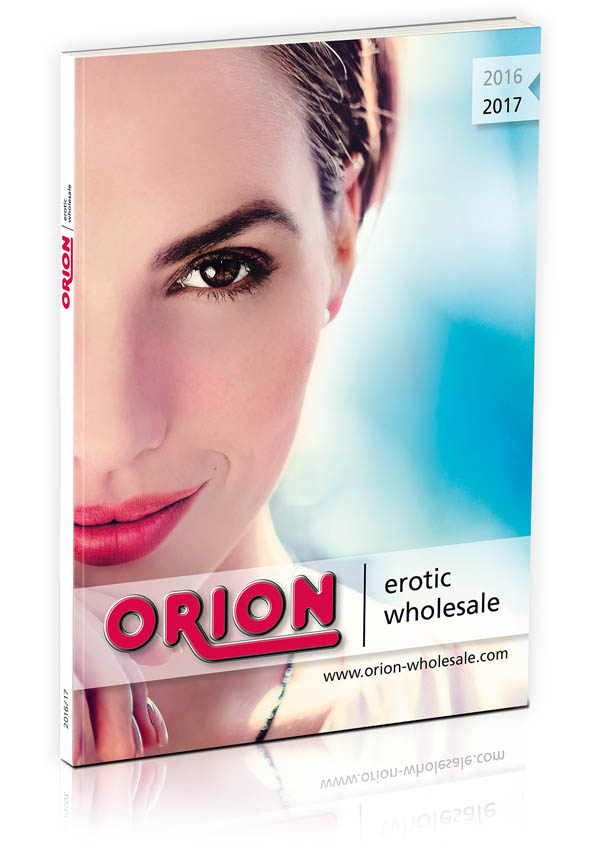 In addition to home labels and products and a special packaging design, the ORION Wholesale is also known for stable and fair pricing. For all of our employees in wholesale, it is particularly important to offer professional and service oriented advice. Our motivated and dedicated team members work consistently for our worldwide customers. A confidential and cooperative partnership with our customers and personal contact are most important for us. Thus, the calendars of our sales team members are filled with numerous visits to customers all over Germany and around the world.
In addition to the erotic items, many of our wholesale customers receive specially designed promotional advertising material such as displays, catalogues, flyers, posters and product samples, in order to hand it over to their own customers. For the ORION Wholesale team, the motivator for their best service performance is the satisfaction of our customers.
YOUR COMPLETE CAREFREE PACKAGE
At every size
For several big commercial senders, the ORION Wholesale carries out fulfillment. But micro and palette-size orders also leave the warehouse within one to two working days. In order to further ensure a fast processing with constantly increasing orders, several million Euros were recently invested in a "Pick-to-light" system specially designed for on-time delivery and also in one of the most modern high bay carton warehouse in Europe. Thus, the ORION Wholesale team can guarantee the consistency of best customer services – easy, fast and friendly.
30 YEARS OF KNOW HOW

TOP BRANDS

FAIR PRICING
HIGH DELIVERY CAPACITY

INNOVATIVE INHOUSE PRODUCTS

TOP SERVICES
WE SET TRENDS
andcreate classics
With a customer oriented product development and its own labels, ORION sets standards: its market leading labels and products are known all over the world. They represent a successful and sustainable strategy with a high sensitivity of the business. Erotic and non-erotic retailers as well as consumers rely upon ORION's know how.
OUR TEAM IS THERE FOR YOU
Nationally and internationally, the ORION Wholesale was awarded several times for their performance. We offer stable and fair pricing and professional service oriented advice. Modern B2B-shopping via the internet and regular information about our articles as well as via flyers and newsletters complete our supply. Besides easy order processing, a fast delivery is standard for us.