LOVE & PASSION ALSO ON THE JOB
Be a part of our team
ORION belongs to the global players on the erotic market. Due to our employees' commitment and inventiveness, we are constantly successful in the market. We are proud of our employees and we have confidence in their competence. Acting on their own responsibility and thinking entrepreneurially is welcomed expressively at ORION and accordingly promoted.
We offer our employees diverse jobs in many different areas and we support them to master new challenges. At the headquarters in Flensburg, our worldwide market information converge. New products are developed, manufactured and merchandized by the different sales channels. Many employees contribute significantly to this value-added chain.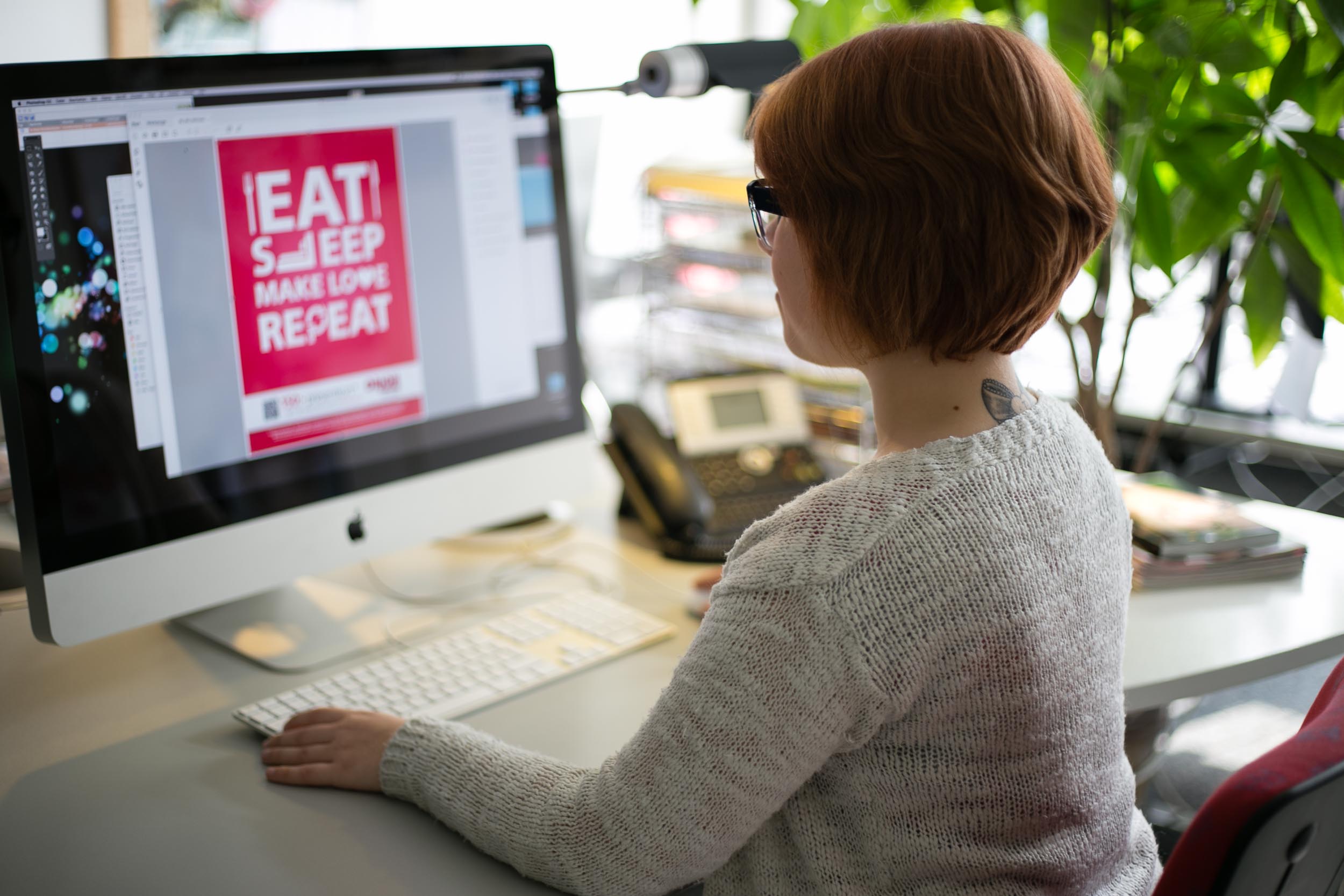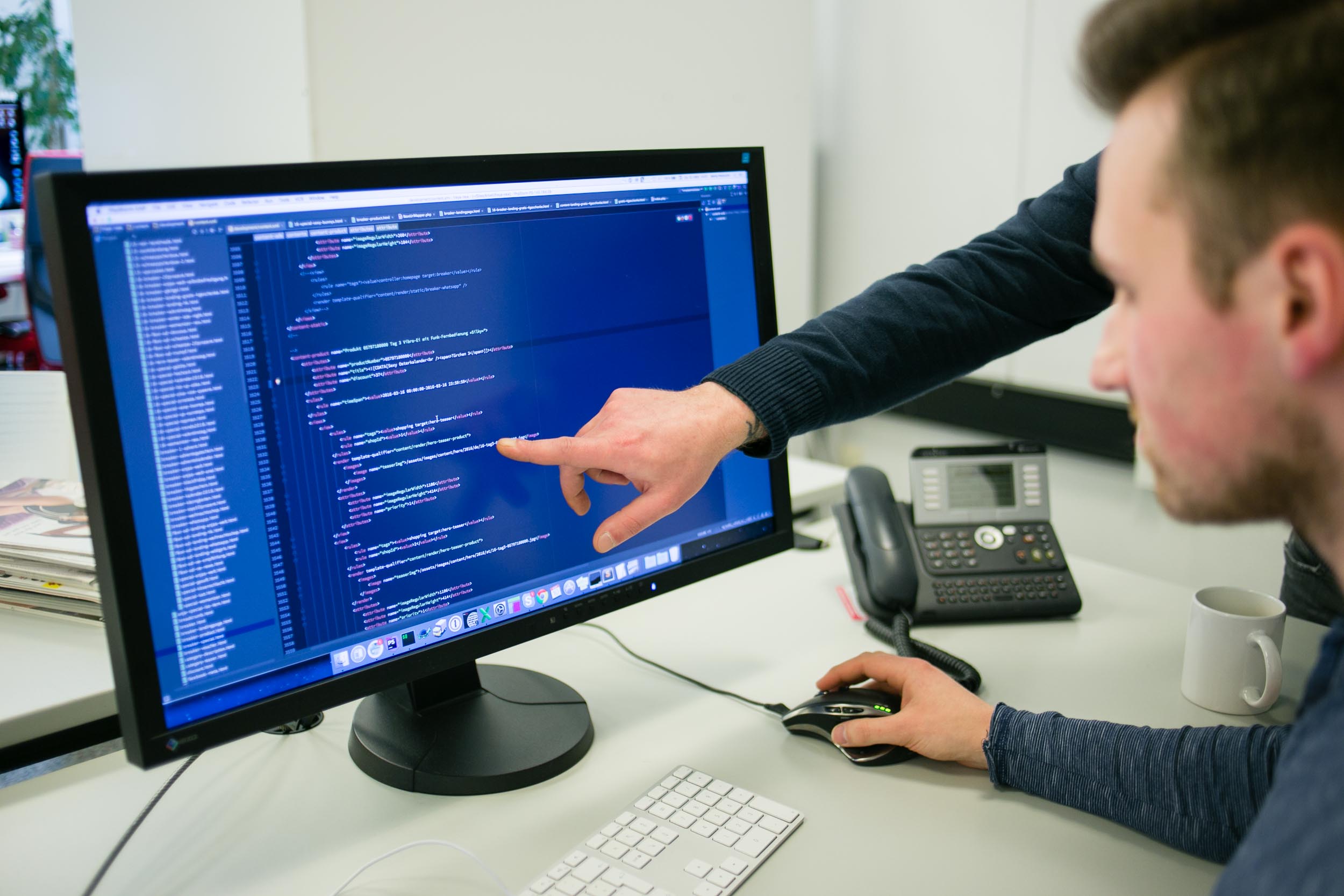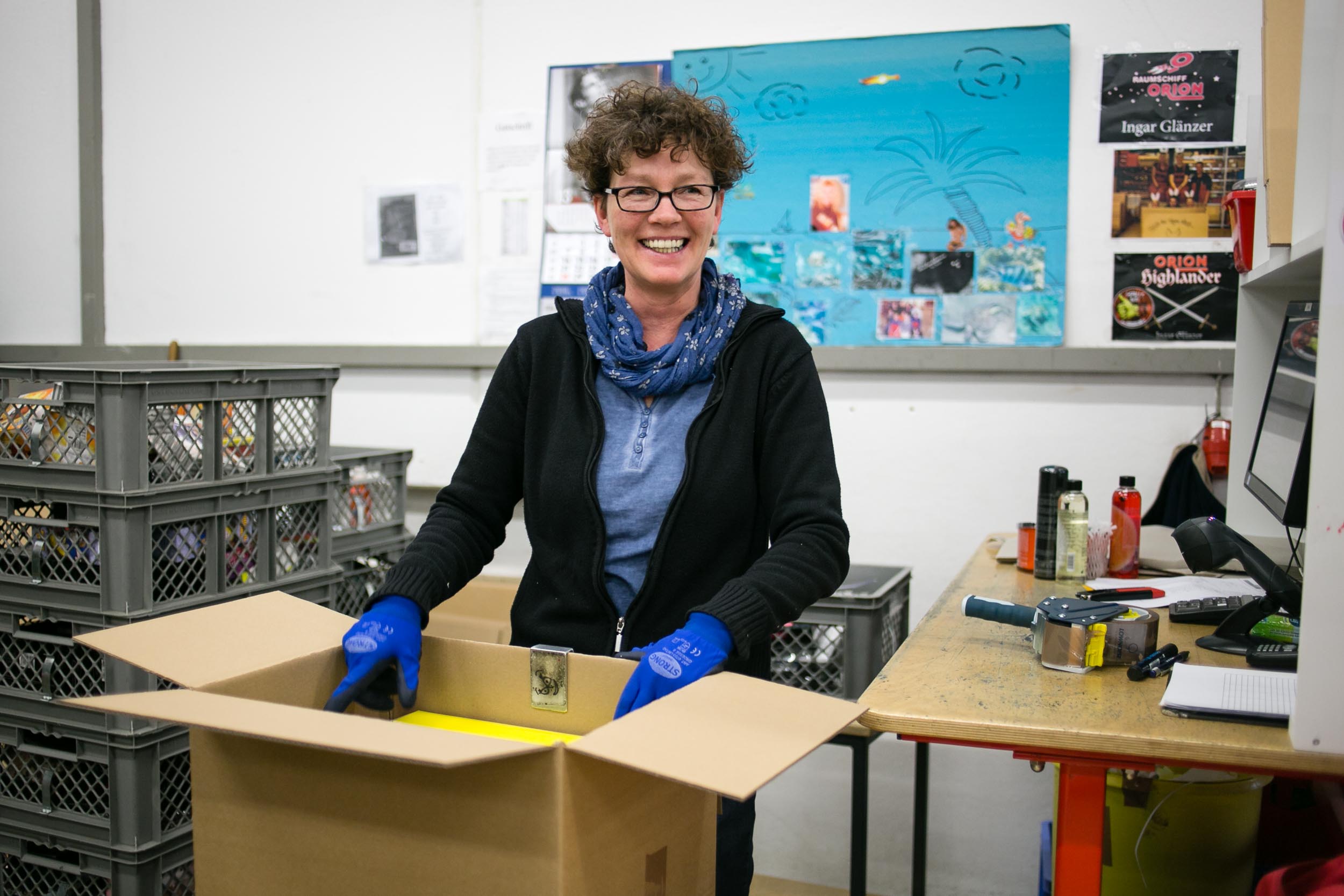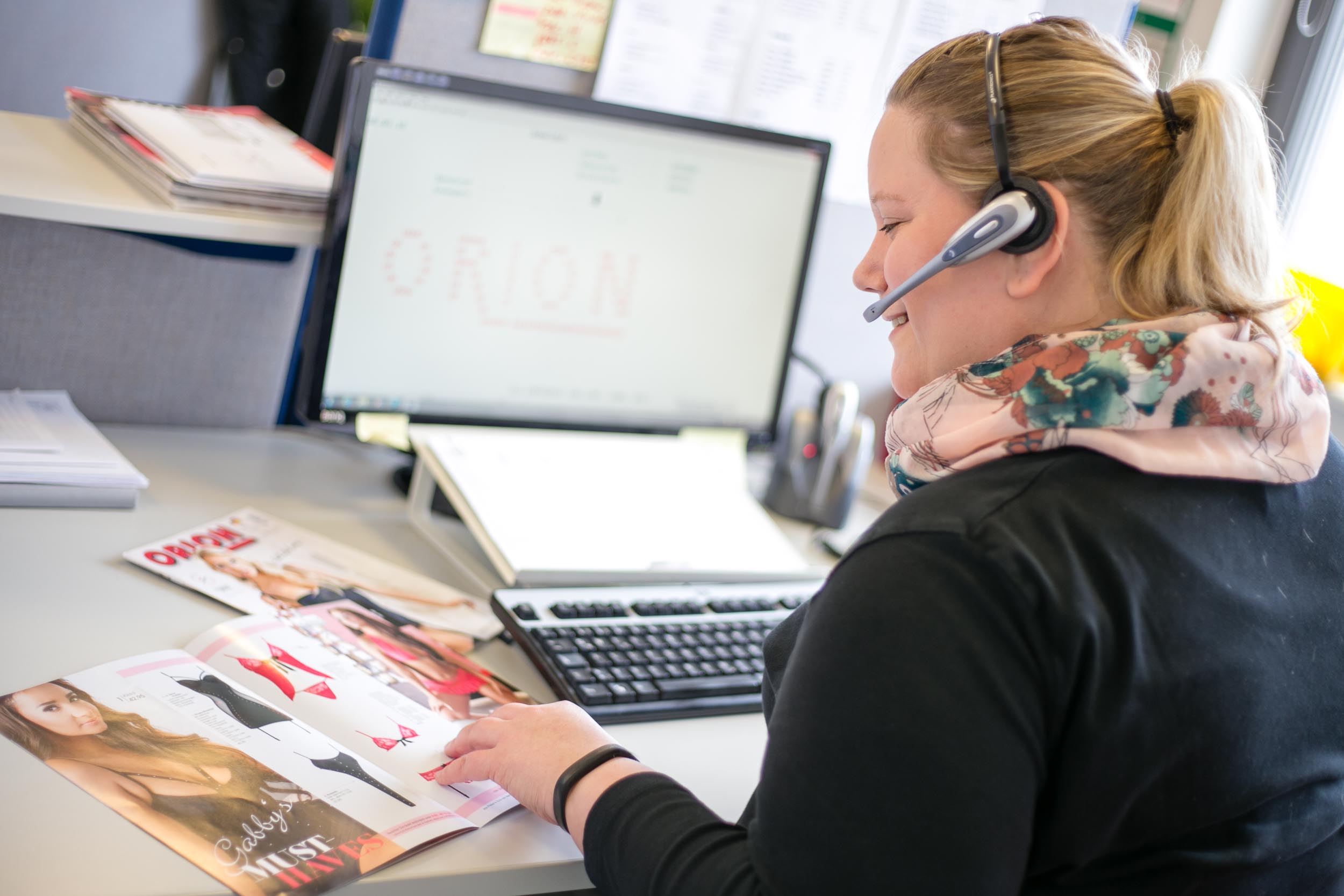 OUR POLICY
For best team performance
We are committed

Diverse tasks in many different fields of work challenge us every day. With passion, commitment and competence, we master these challenges.

We estimate each us

We work together in mutual trust and confidence and in respect. Team work and an open communication create a working atmosphere, where everybody can feel good and have fun.

We are open-minded

Not only regarding our erotic products but also in contact with our colleagues, for everybody enhances the team personally with his own abilities and strengths.

We stand behind our company

We are proud of what we have achieved already and we want to promote the enterprise altogether.
Based on partnership, we emphasize team oriented cooperation with everybody in the company. At ORION, you can enjoy all preferences of a well-conducted, committed and successful family-run company: an excellent working atmosphere, a culture of open doors and flat hierarchy. We demand, but also promote constantly the individual development of our employees. Besides various tasks and interesting colleagues, many additional benefits complete the contentment of our employees. They all are a good reason to decide for ORION.
Right for ORION is someone, who…
understands himself as part of a team.
brings the company forward by his commitment.
searches pragmatically for customer oriented solutions.
knows how to use latitude and trust effectively.
Our employees estimate
design flexibility in their own working area.
nice and motivating working atmosphere
our culture of open doors
mutual respect and recognition
Benny Peckruhn
Media designer in mail-order business EU
Online production – what does that mean?
In online production, everybody has his own working area. However we maintain the websites of our mail order business and also of our foreign subsidiaries. That encompasses the realization of advertising material and the permanent continuous development of our online shops.
When was it clear to you that you would like to become a media designer?
Although I started vocational training as a specialist for warehouse logistics at ORION, I always had been interested in the job of a media designer. The opportunity, to work in online production, encouraged me to change my job. I was offered a vocational training for media design and completed it successfully. That was the right decision for me. Since then, I have been working in my dream job.
What do you like best about your job?
My main area of interest is web development. My working material is mainly HTML and CSS. The mixture of technics and design is fascinating for me. You can provide content for enormous user bases with simple means. Another very important subject for me is the accessibility of the web. Optimizing the content and the compliance with standards, we can make the web accessible for users with physical restrictions, e.g. the blind, without any problems.