We work with mutual trust and respect at ORION. That is why it's also quite normal for the office doors to be open – unless it's winter. This creates a nice, fun atmosphere where we feel comfortable working. We are proud of what we have already achieved and want to move the company forward together. Would you like to be part of the ORION family?
Come to us!
Would you like to work flexibly from home sometimes? It's possible to do this in many of our departments.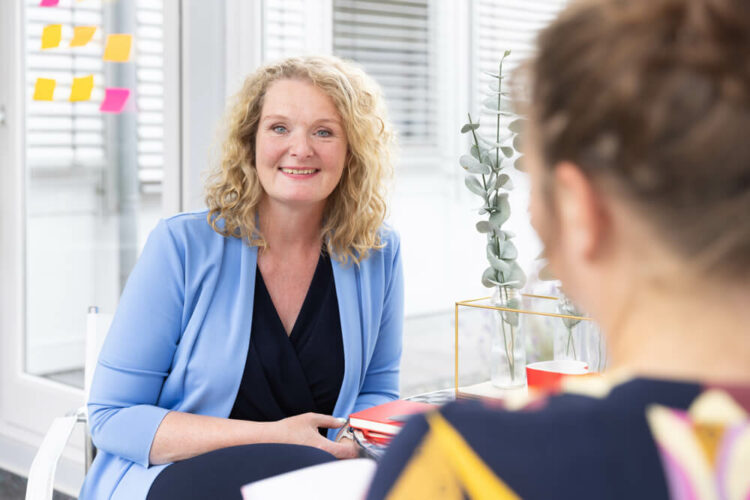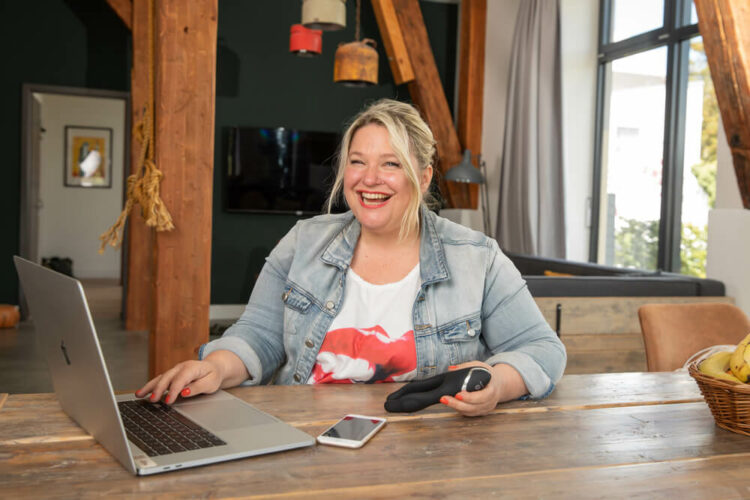 With an average length of employment of 16 years, we are well above the national average.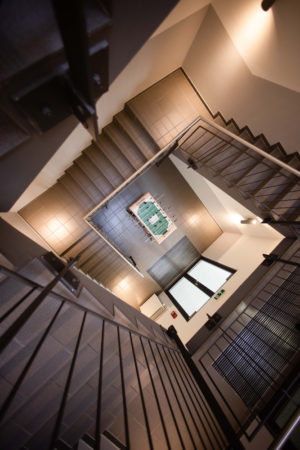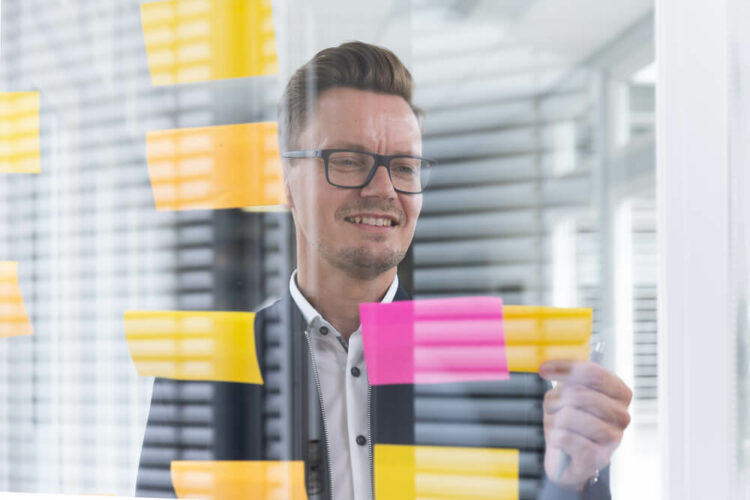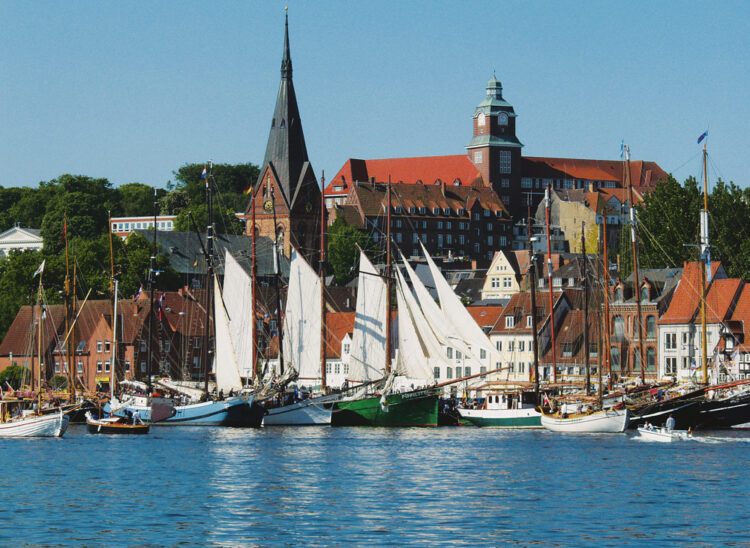 Work in a place where other people spend their holidays and where there's always a fresh breeze blowing.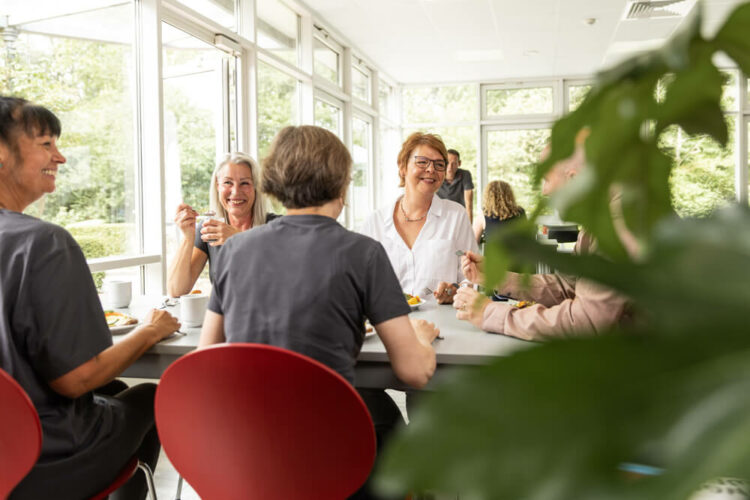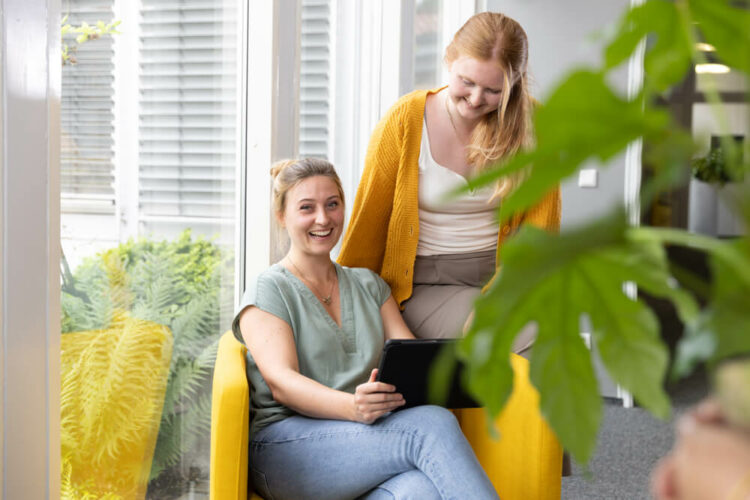 Benefit from flexible working hours for a great work-life balance.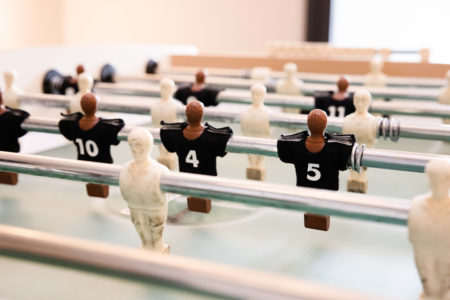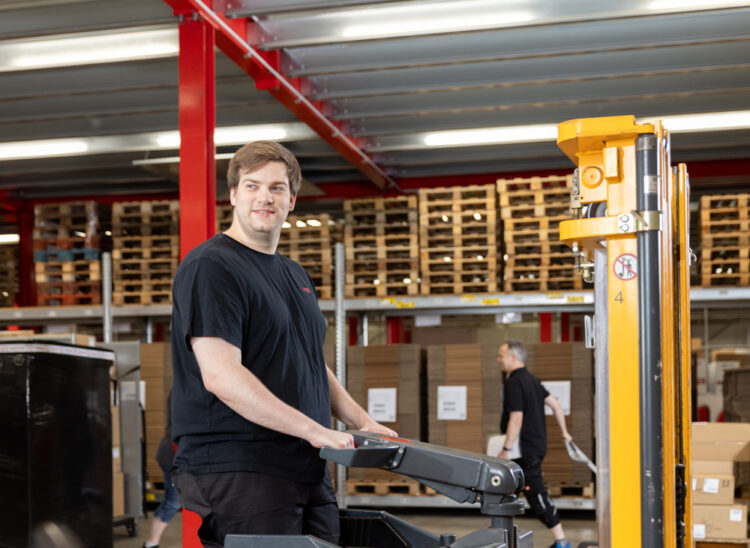 Quite different than many think!
Working at ORION? No, I'd rather not, I don't want to stand at the counter and sell dildos.
We have significantly more to offer, and the only counter we have at our headquarters in Flensburg is actually the one in the canteen. Instead, we have salespeople, who are called distributors in the wholesale trade, buyers and programmers – our Working environments sind eben vielfältig.
Oh, you work at ORION? Do you still have a love life of your own or is it rather a total sensory overload?
We don't know the love lives of our colleagues, but nine ORION couples and 147 babies born to ORION employees don't exactly testify to sensory overload.
Do you all work in lingerie?
Most of us wear underwear, of course. And over it we wear whatever we want – in winter also sometimes turtlenecks!