When it comes to eroticism, we are the original.
In wholesale, online and directly at the POS.
We are the experts. There's no one on the market who has known our industry longer and its customers better than we have – and who have kept up with their changes, preferences and wishes. And not only that. ORION has always been a good partner – in every respect.
From the goods to the logistical fulfilment: Our Wholesale team has been passionately dealing with its customers' needs in more than 50 countries for decades. And because we do much more for Wholesale customers than just delivering the goods, they have more time to concentrate fully on their sales and increasing their sales.
Reviving a relationship, spicing up single life or just doing something good for yourself: customers will find more than 14,000 products in our online shop which will make life even nicer, add more variety and will add a new spark to (self) love.
To ensure that we can reach our customers in a wide variety of ways, there are more than 150 ORION stores in Germany alone and the headquarters are in Biebertal, Germany. Furthermore, there are almost 20 stores in Austria and Denmark their headquarters are in Flensburg, Germany. Not only can you browse to your heart's content in the stores but you can also touch the products or try them out as well.
Not only do we juggle thousands of parcels and up to 80,000 products a day in Flensburg but we also want to juggle with some facts and figures about the company in this section.
General
ORION Versand GmbH & Co. KG was founded in 1981
There are 300 employees at the head office in Flensburg
Managing director: Maike Rotermund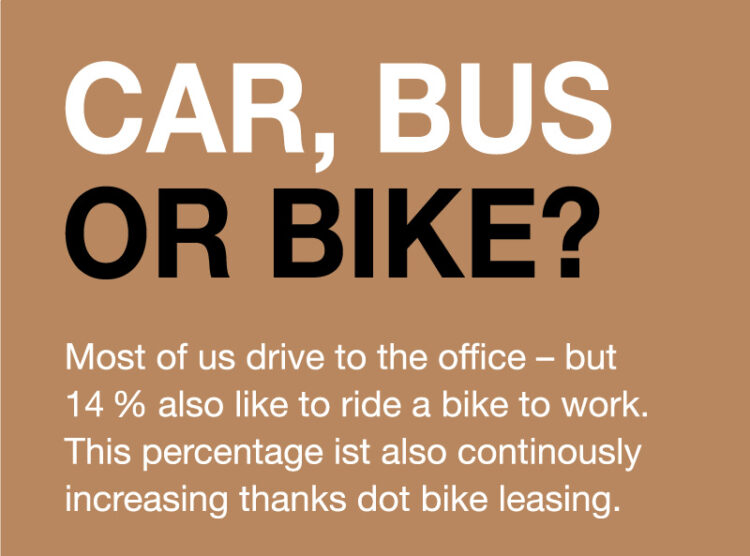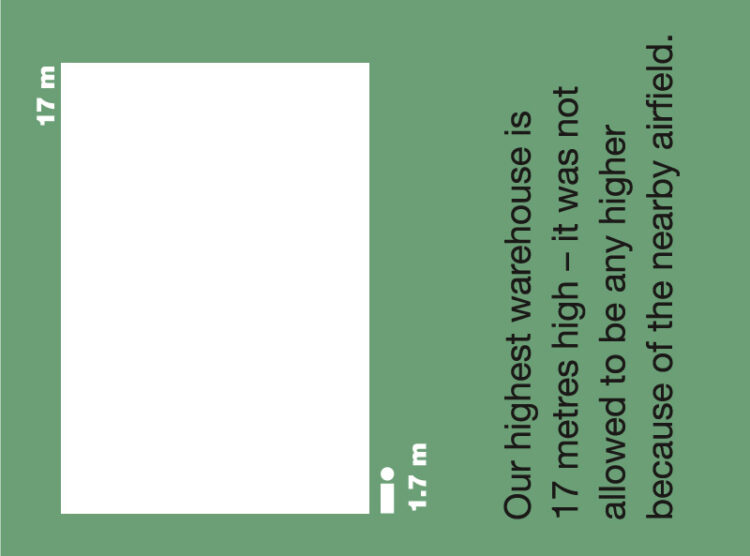 Distribution channels of ORION Versand GmbH & Co. KG
B2B Wholesale | B2C Online | Stores
On the road worldwide
We are active from Cape Town to Oslo and from Vancouver to Sydney: our wholesale supplies customers in 57 countries on 5 continents.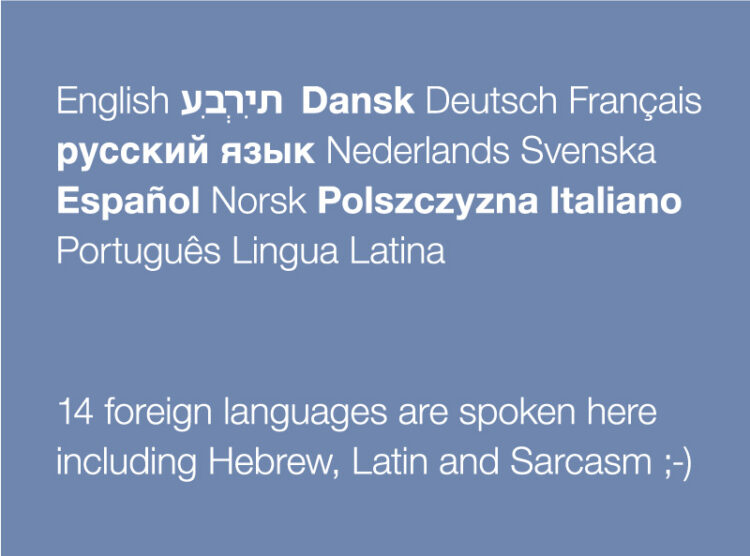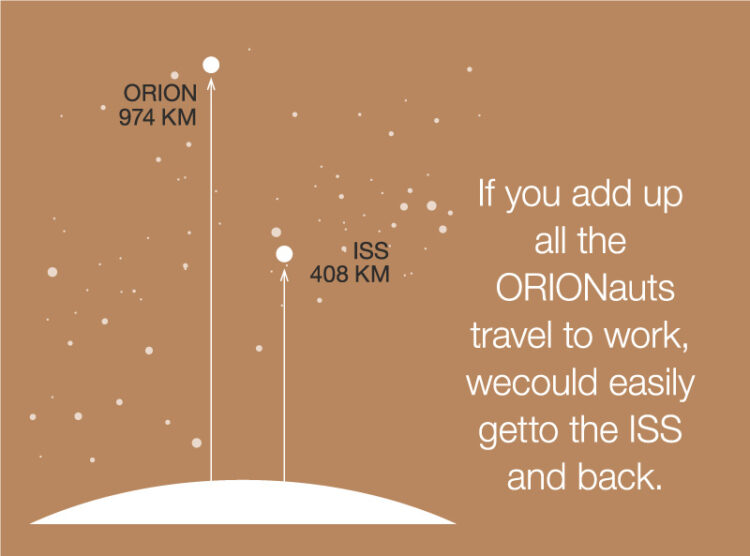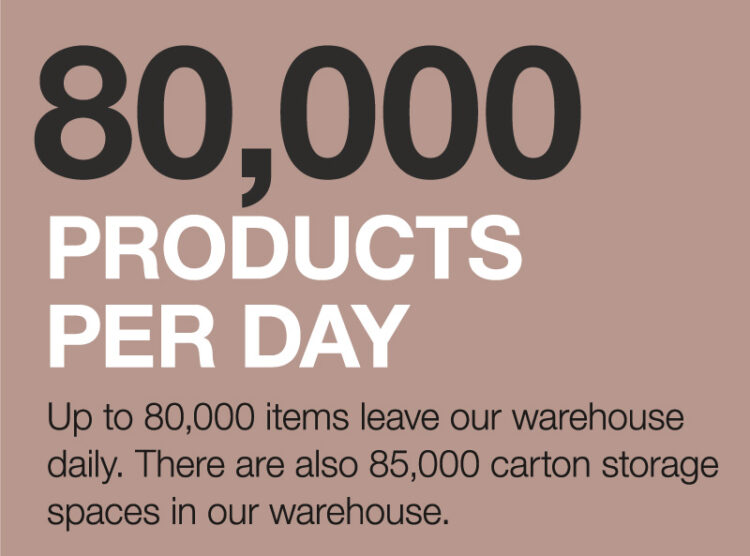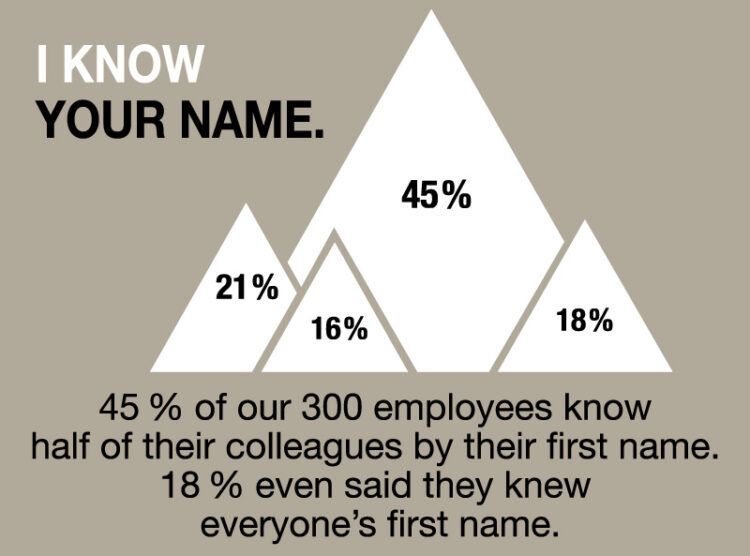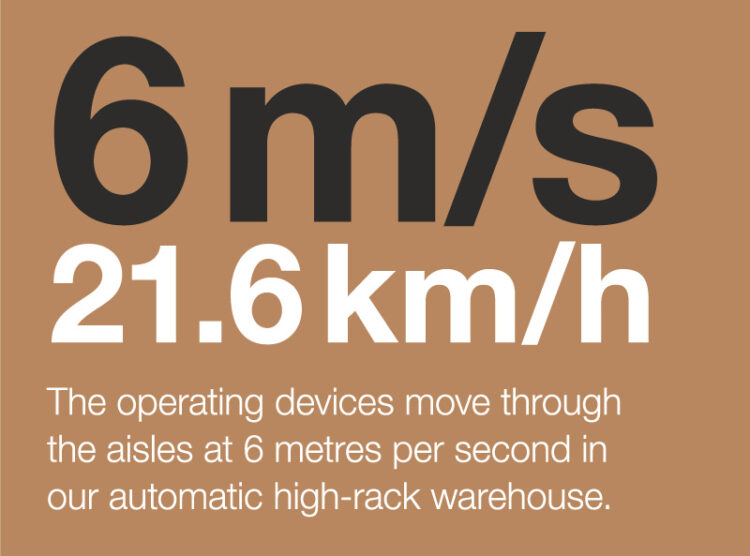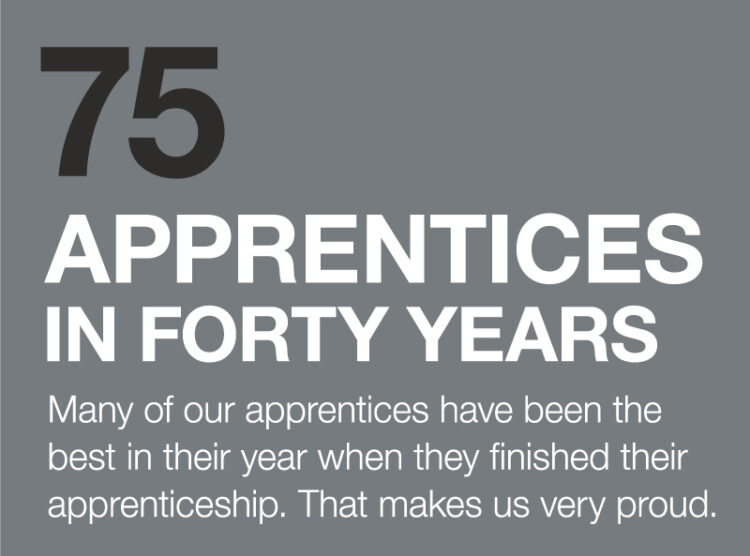 Apprenticeships at ORION
Office Clerk in Office Management
Wholesale and Foreign Trade Clerk
Office Clerk in E-Commerce
Digital and Print Media Designer
Specialist for Warehouse Logistics
IT Specialist in Application Development
Dual Study Programme Business Studies (B.Sc.)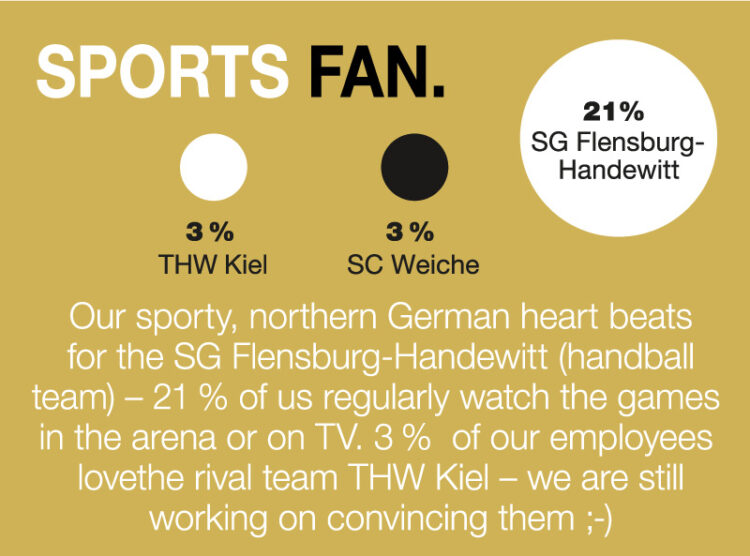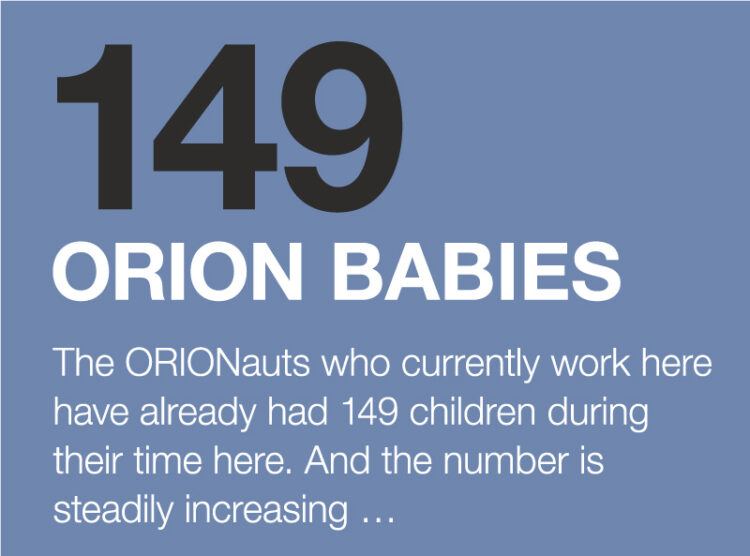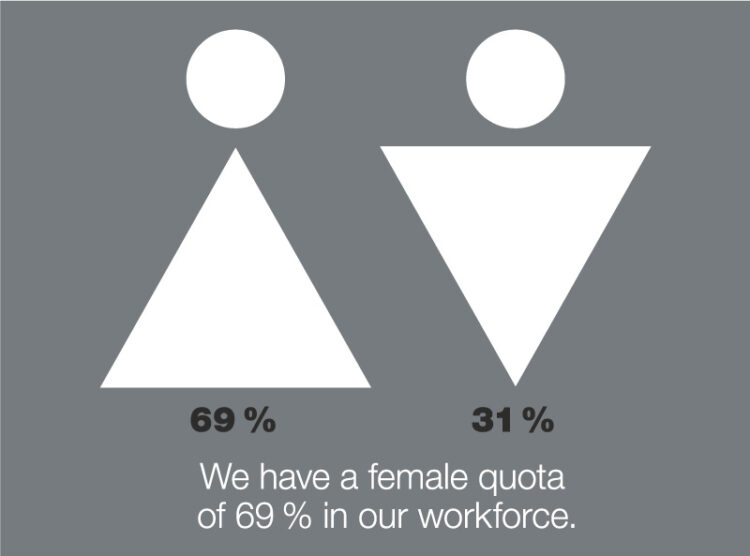 That's where we come from.
There is hardly a question we are asked more often than this one: What do Uhse and ORION have to do with each other?
We do have a lot in common with Beate. The companies themselves, however, have very little in common, except a common root. Beate Uhse was the stepmother of Dirk Rotermund. He joined his stepmother's company at an early age. When Beate decided to split her company, it was Dirk and his stepbrother Klaus who took over the mail order business of the Beate Uhse Group and renamed it ORION. A look into our past shows how this came about and what happened afterwards: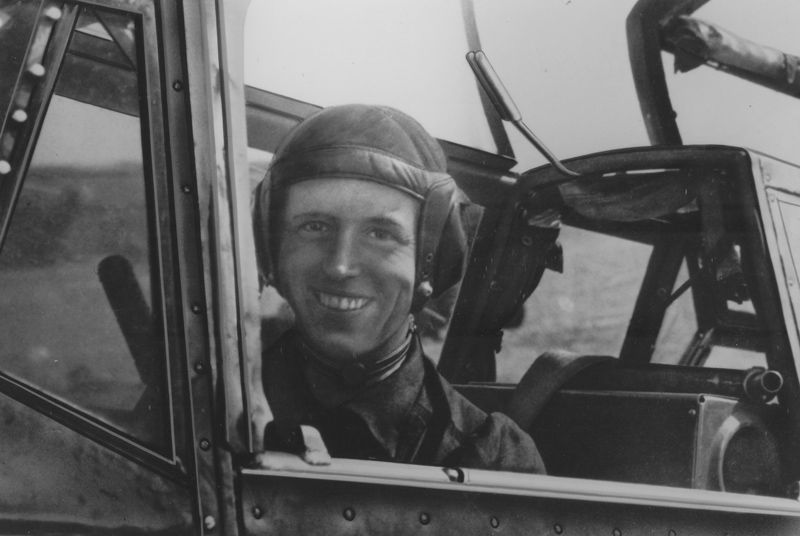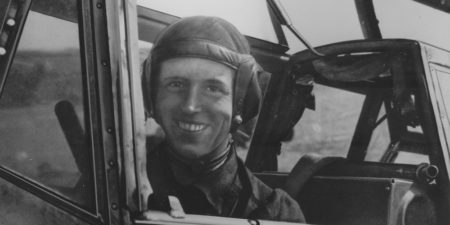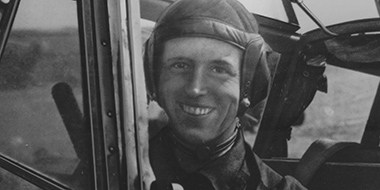 1946
It was in 1946 that the former Luftwaffe pilot Beate Uhse distributed her famous "Schrift X" (Script X) in Flensburg and the surrounding area – flyers about natural contraception. In doing so, she also laid the foundation for her later erotic company "Beate Uhse". A short time later, she was no longer just distributing flyers, but also products designed to enhance love-making.  Her second husband Ernst-Walter Rotermund was usually at her side. He brought Dirk Rotermund into the marriage and she brought her first son Klaus. Together they also had a third son: Ulrich.
1962
Beate Uhse bought the Carl Stephenson Verlag for 5000 D-marks. It was then relocated from Berlin to Flensburg on 8th March 1962. It was also put on the commercial register. "Helga and Bernd" was the first bestseller. It showed 100 sex positions for couples – depicted in clothing, of course, because anything else at the time would have been a case for the public prosecutor.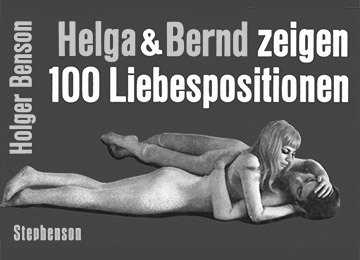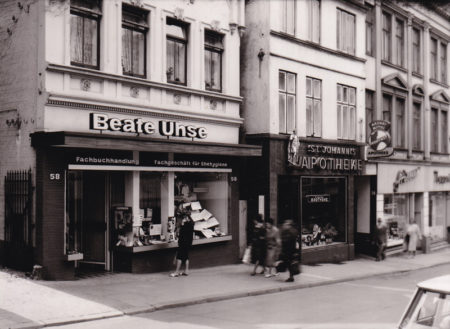 1962
Beate Uhse opened the world's first sex store in Flensburg. Looking back, she said "I opened when people are peaceful – just before Christmas". Surrounded by a pharmacy, a textile store and a bakery, she had the words "Fachgeschäft für Ehehygiene" ("Specialist Store for Marital Hygiene") above the window of her store on the Angelburger Straße in Flensburg.
1981
The company grew and grew and the three sons were also fully involved in the business. Beate Uhse decided to split the company: she continued to run the stores and the sex cinemas together with her youngest son Ulrich. She transferred Beate Uhse Versand and the affiliated Carl Stephenson Verlag to her stepson Dirk and her firstborn son Klaus.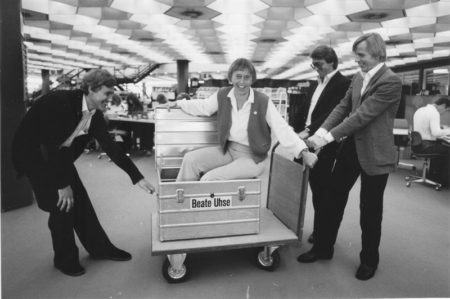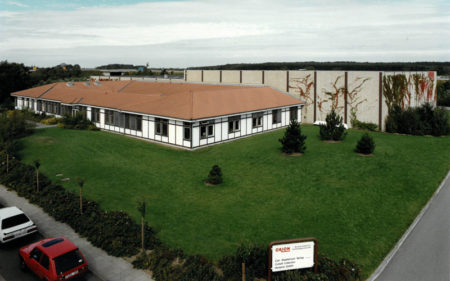 1984
Dirk Rotermund and Klaus Uhse decided to move the mail order business to Schäferweg in Flensburg where they had a new company headquarters built. Klaus Uhse did not live to see the move – he died unexpectedly, leaving Dirk Rotermund to run the company on his own. Not only does the company now have new headquarters but it also has a new name as well: ORION.
1985
A new department was created: ORION Wholesale. A small team took care of supplying ORION's foreign branches in Austria and Switzerland – which were founded in the same year. At that time, nobody could have dreamed how big ORION Wholesale would be one day.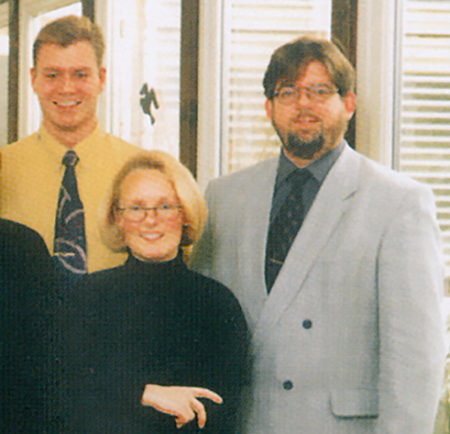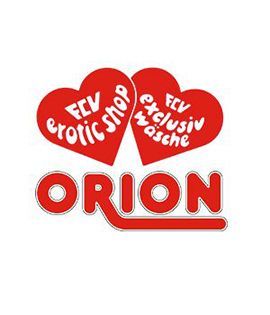 1986
Five years after Beate Uhse divided the company, the exclusion clause ended. The clause stated that stores and mail-order companies were not allowed to interfere in each other's business areas. Dirk Rotermund looked for a distribution partner to set up a chain of stores: Werner Susemichel from Heuchelheim near Giessen in Germany was already running several erotic stores at the time – the FCV erotic stores. During a visit to Flensburg, Dirk Rotermund and Werner Susemichel decided to combine their knowledge and know-how from the stores and mail order. They then renamed the FCV erotic stores ORION. Today, the ORION stores are by far the market leader in Germany.
1993
German-language texts on sex toy packaging? Absolutely utopian at that time! ORION was the first wholesaler to launch sex toys with German packaging. And not just that: we also saw potential in our own products and started to place ourselves increasingly in the market with them.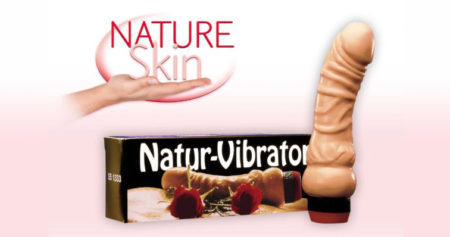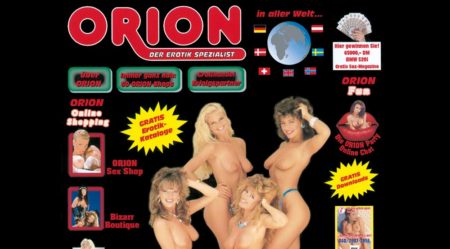 1995
We were one of the first mail-order companies in Germany to launch our own online shop. What would hardly be conceivable today was absolutely meeting the zeitgeist at the time: lots of skin and an extensive range of entertainment dominated the shop – and of course there were already sex toys and lingerie to be found in it back then. But the variety of products was much smaller than it is today.
2003
We expanded our company headquarters at Schäferweg 14 in Flensburg by adding a high rack warehouse. The nearby airfield determined our building height: In the future, we store even more products than before on 16-metre-high racks. This enables us to supply our B2C E-commerce customers and our Wholesale customers all over the world even more reliably because we have significantly increased our storage space.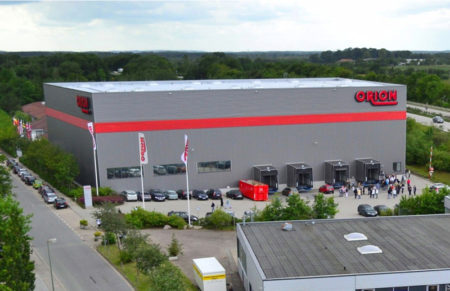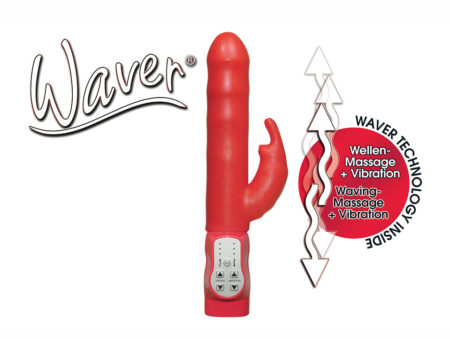 2008
What is the secret recipe for innovation? Well – we haven't completely decoded it yet, but since 2008 at the latest we have known that open doors create an important basis for this. In that year, the first inventor arrived on our doorstep. His idea sounded incredibly exciting – and the prototype of a vibrator he had brought with him, whose drive he had invented, looked so bizarre that we couldn't help but further look into it. After a few more meetings and optimisations, the Waver was born – a vibrator with a kind of caterpillar drive that has accompanied us for many years. And not just us, but also our customers. 😉
2013
The renovation work for an automated high rack warehouse began because we wanted to supply our customers even faster. After only six months of construction – and while business still carried on as usual – we were able to start using it in February 2014. We were then able to increase the number of our carton storage spaces to 85,000.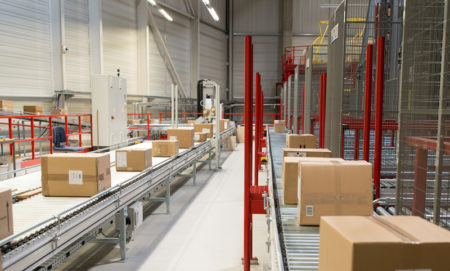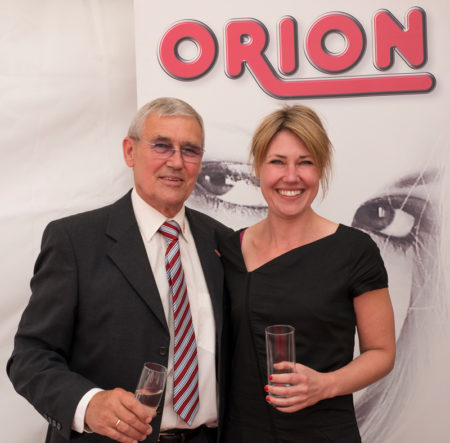 2014
Exactly 33 years after the company was founded, our managing director Dirk Rotermund handed over the management of the company to his daughter Maike in presence of 300 ORION employees, partners and long-time companions.
2021
For the first time, ORION has been nominated for the German Design Award with one of its own inventions! Our product developers are proud of the "vibepad": the idea came quickly – like many others, it came to us almost by chance. The realisation, on the other hand, was all the more challenging – after all, the shape and structure of the vibro-cushion had to be adapted to the female anatomy in the best possible way. The fiddling, filing and testing was not only crowned with a perfect product – but also with the nomination for the German Design Award 2022!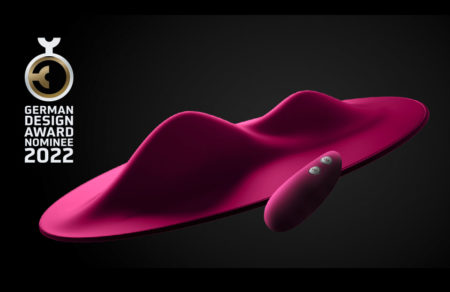 2021
ORION turns 40! We were particularly pleased to receive congratulations from numerous wholesale partners from all over the world. We look forward to at least as many more years!
2022
The courage to innovate pays off! After we have restructured both our online shop and our catalogue from scratch with a lot of heart and soul and given them a completely new face, both have been awarded this year! Our catalogue was chosen by the Mail Order Consultant as Catalogue of the Year 2021/2022 – B2C.The graphics and layout, the concept, the authentic tips from colleagues, the strong magalog character and last but not least the successful transfer to the online shop simply convinced the jury.
And our online shop also convinced – the trade magazine acquisa. During the E-Commerce-Week, they announced the winning shops of the "Shop of the Year" Award 2022. Orion.de took first place in the category "Drugstore, Wellness and Beauty"! "The online shop traditionally approaches the topic of sexuality and sex positivity bluntly and without any shyness," they say in the justification. And further "The humorous and at the same time sensitive attitude successfully seduces shop visitors to a carefree shopping experience without shame or a guilty conscience."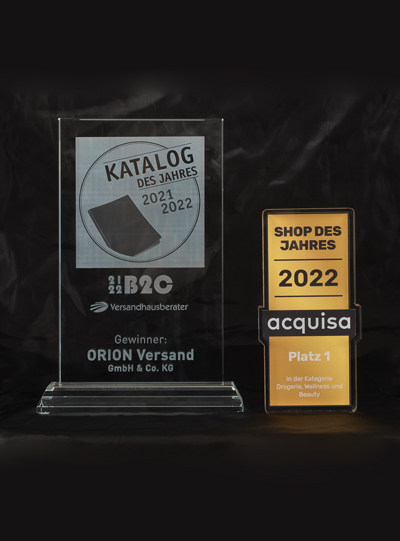 Are you looking for new professional challenges? Register now for our job ticker – this way you will be constantly informed about new job offers at ORION.