Everything revolves around love for us.
And we are very passionate about it.
We are always developing new product ideas in Flensburg (Germany) which are then marketed via ORION's Wholesale, retail stores and E-commerce. The products are then shipped from our logistic centre to customers all over the world. Do you also like moving interesting projects forwards? Then come and see which team suits your skills the best. Come to us!
We manage the ORION online shop in 6 countries and have a very personal relationship with our customers, with lots of advice tailored to their individual needs.
We are in close contact with our customers to advise and entertain them. We are there where our clients are, whether by phone, social media, email or chat. We are constantly expanding our expertise in sex, eroticism and love. In addition to a lot of know-how and feeling, hard facts also count for us – we regularly analyse our figures in order to optimise the online shop. This helps our customers find the right product even faster.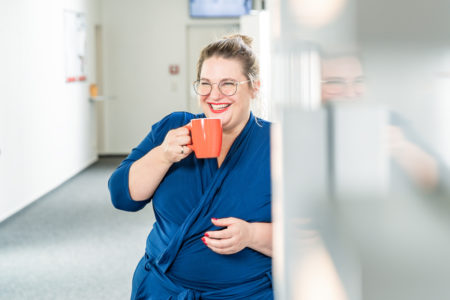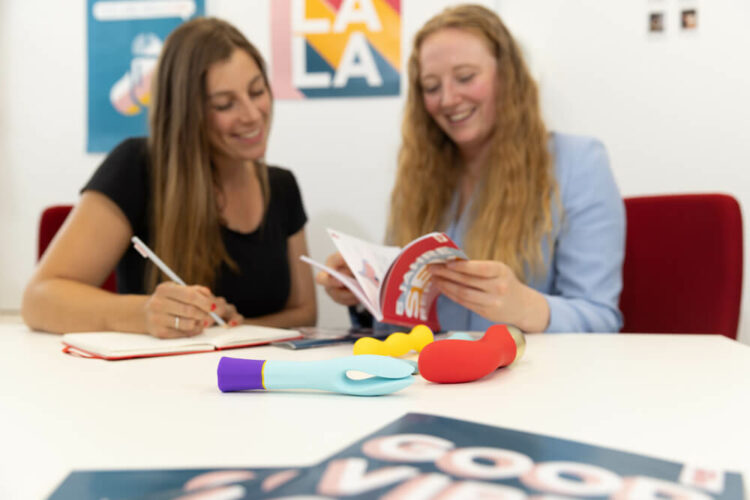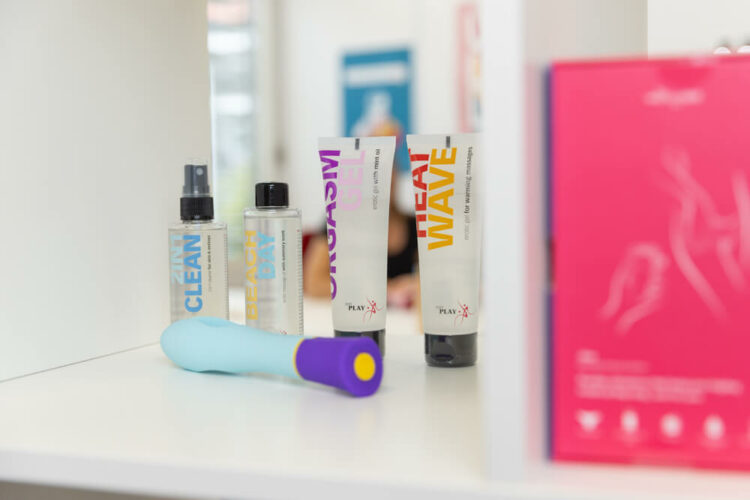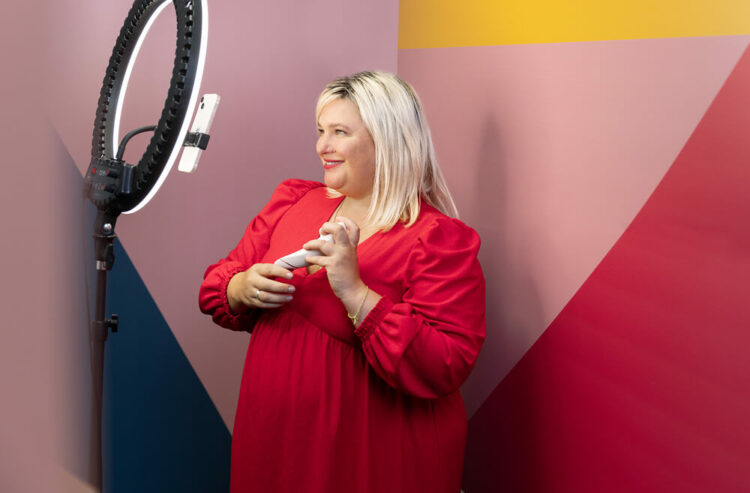 Come to us! E-commerce experts with feeling and who are good with numbers help provide the right mixture of shopping experience and optimisation, and they also set new trends as well.
As an internal e-commerce service provider, we develop, design and maintain our own online shopping platform and a wide variety of websites for the national and international sales channels of the ORION Group. For our departments within the company, we develop and programme web-based applications to optimise business processes.
We have PHP developers, frontend developers, UX and web designers, product owners and scrum masters working in an agile process in scrum teams, always with the aim of offering our customers an exciting and attractive online shopping experience.
Come to us! Your heart swells with joy when you open Photoshop and you have a good feeling for form, colour and typography. Or you are a developer with a passion for solution-oriented, fast and nevertheless technically clean programming. New technologies inspire you and you like to bring your creative ideas into the development process. Then YOU are the right person for us.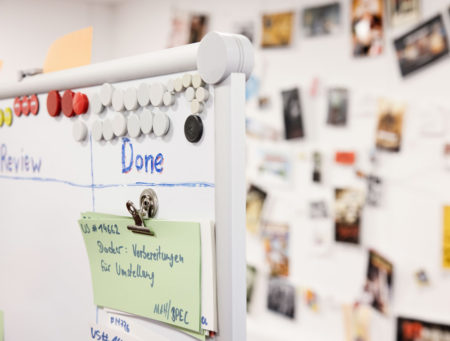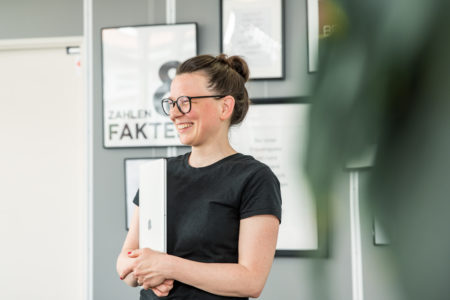 Creative and Communicative.
Designers, people who write the texts, media producers and photographers work together on ORION's brand image in our in-house advertising agency. Up to 2500 assignments are completed annually – from packaging designs and advertisements to flyers, mailings and catalogues for various countries. In addition to that, the team is responsible for supplying the images, videos and texts for our online presence and the team develops customised promotional material for numerous Wholesale customers as well.
Come to us! People in our creative team need to have a knowledge of trends and an eye for detail as well as the technical know-how. They should also be familiar with a Media Asset Management System.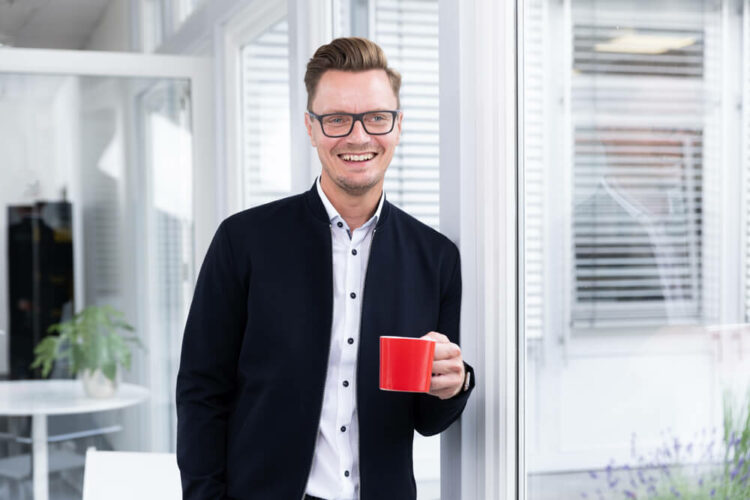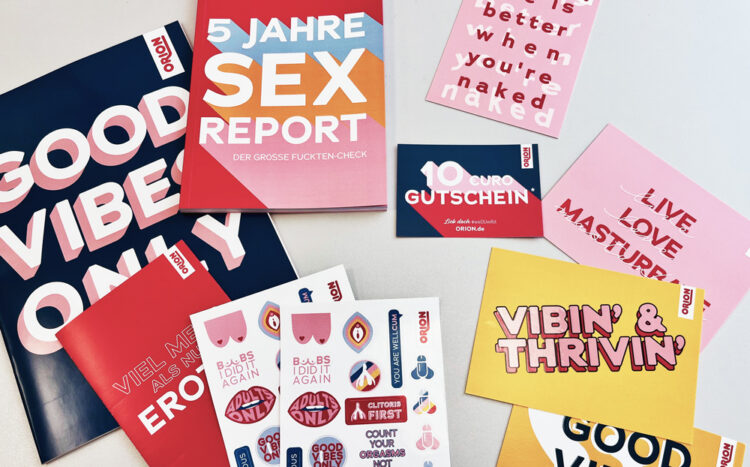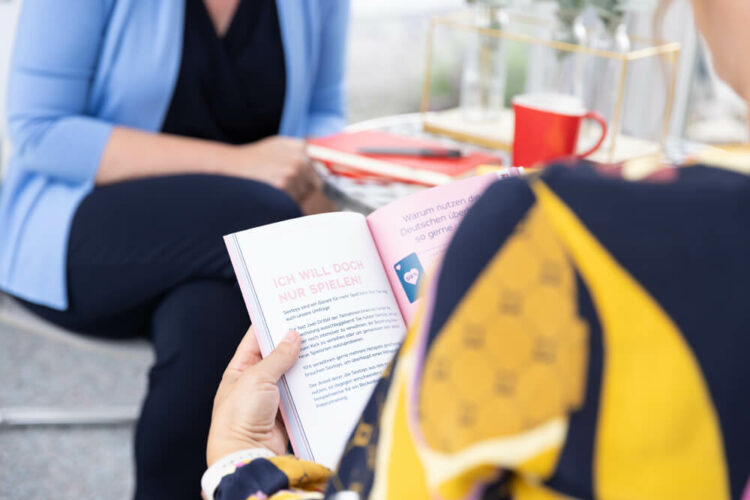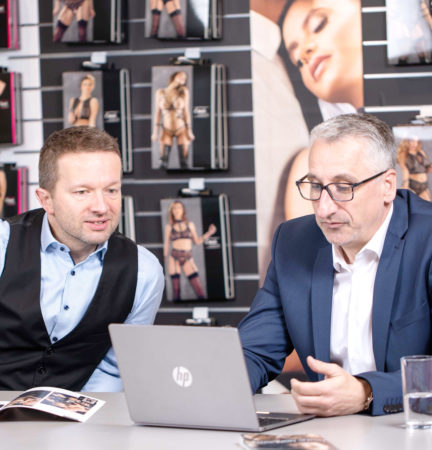 We are one of the most successful erotic Wholesale companies in Europe and we deliver our products to customers all over the world. We stand out because of our personal contact and the all-round package that we can offer our customers. This also includes quality management, high delivery capacity and customised promotional material in addition to our full range of products.
Come to us! Intercultural competence and different languages are important in the Wholesale business because we have lots of international contacts. Openness, empathy and negotiating skills are required when it comes to personal contact with our customers.
B2B customers in 53 countries
on all 5 continents
Over 15,000 products in stock
Reliable partner in the
erotic wholesale since 1985.
Focusing on tomorrow's trends.
The Product team is responsible for ORION's diverse assortment that includes own brands and brands from other companies. This is why they are always on the lookout for the latest product innovations with a good price-performance ratio.
The Product team also implements its own ideas: a creative team designs a wide range of products with passion and enjoyment – from sex toys to seductive accessories…
Come to us! Product managers are responsible for purchasing while using their negotiation skills, maintaining supplier relationships and ensuring that the right products are available at the right time. A knowledge of trends, an eye for detail and quality, and good communication skills are important as well.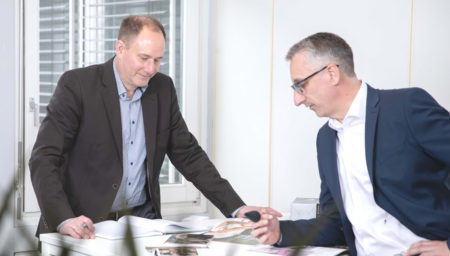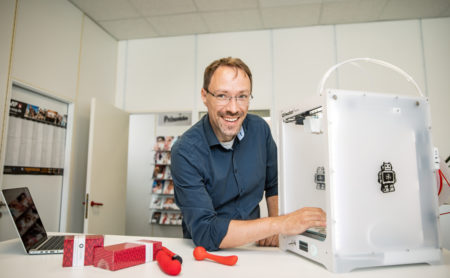 Suppliers & Partners Worldwide
Up to 80,000 products leave our central warehouse in Flensburg (Germany) daily. Our colleagues in the Logistics Department handle all the corresponding processes with the utmost efficiency ­– from the receipt and transport of goods to storage in the automatic carton warehouse.
Come to us! Our business needs ideas, care and flexibility so that it can always keep moving. That is why we are always looking for energetic team players who know exactly what is going on and what happens when, where and why – right up to the point where the goods reach the customer.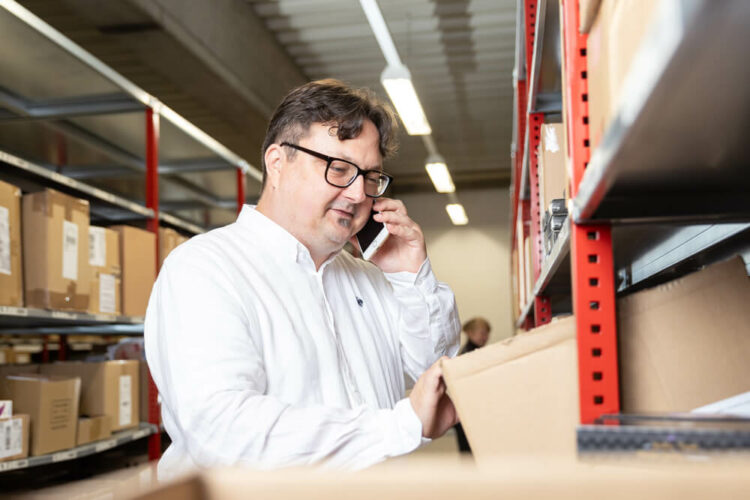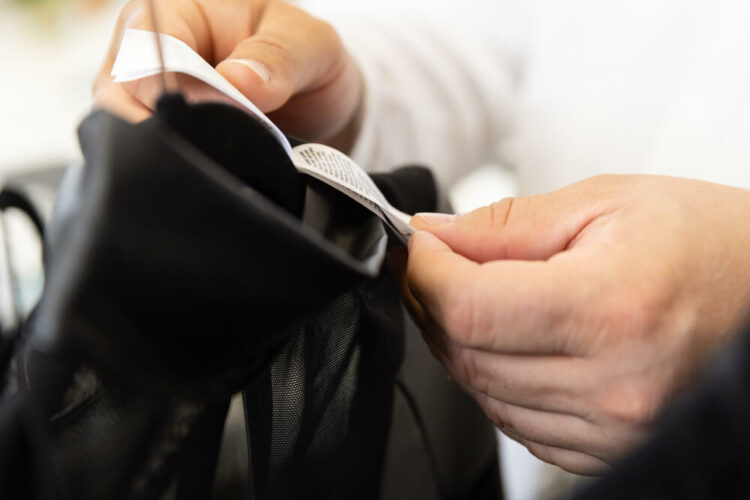 The ORION assortment has over 15,000 erotic products. Sex toys, in particular, are among the best-selling products. The constant quality monitoring and ongoing development is an important success factor for our company.
Our colleagues in the Quality and Conformity team therefore work together with well-known laboratories that closely check our products in terms of their functionality and quality. The team is in close contact with suppliers, it ensures compliance with guidelines and enables a smooth receipt of goods and processing of returns.
Come to us! Quality managers should be able to navigate and understand regulations and law gazettes. They should also have a grasp of the technical side of things as well. A knowledge of economy and an eye for accuracy is also important.
Always on track with the day-to-day business.
The Organisation deals with everything to do with data, facts and people, as well as a positive and safe working environment. Our team ensures that the day-to-day business runs smoothly and helps ORION stay on target in the long term. A successful day begins with a coffee from the canteen for many of us.
Come to us! Astute people work here. They are open-minded and enjoy a variety of organisational tasks.
Keeping an eye on the figures.
The Accounting Department is responsible for financial planning at ORION. The colleagues are responsible for the cash flows and they deal with all the financial, balance sheet and tax issues. They also prepare the annual financial statements of the inland and foreign companies in the group.
If you have the necessary know-how, love the world of numbers and working in detail then this is the right place for you!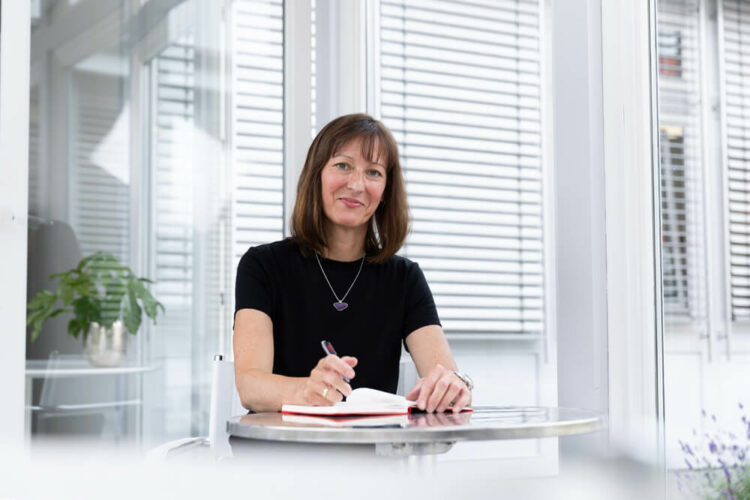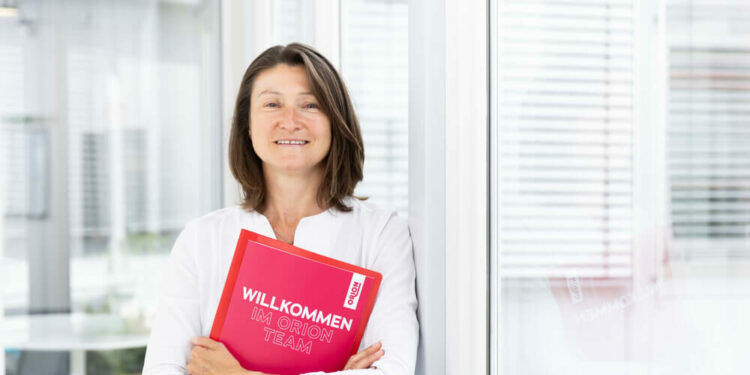 Proactive, appreciative, at eye level.
Our Human Resources Department is the place of contact for managers, employees and applicants. Our employees receive the individual support they need for a job at ORION – from searching for a job and recruitment to further training.
More than just bits & bytes.
This department provides ORION with a secure and future-oriented IT infrastructure – from hardware and software to a reliable internet connection and support for technical issues.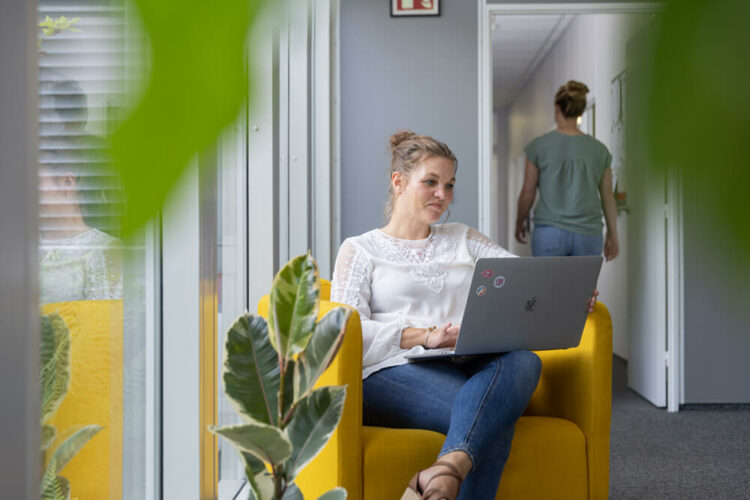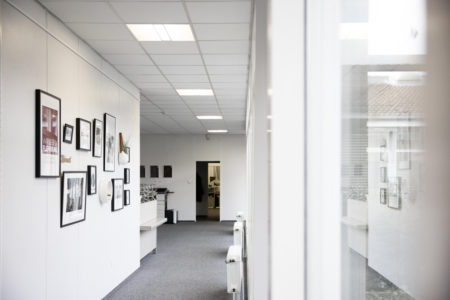 Our own cleaning staff, maintenance team and our health and safety officer make sure that we have a safe, clean and efficient working environment at ORION every day.
ORION Stores International
Our retail stores in Austria and Denmark are supervised and supplied by Flensburg (Germany). A strong team takes care of the delivery of the goods, marketing and the coordination of the specialised staff, as well as renting and setting up the shops.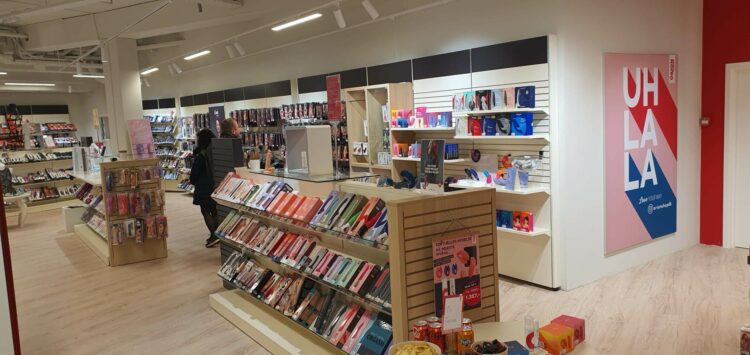 Are you looking for new professional challenges? Register now for our job ticker – this way you will be constantly informed about new job offers at ORION.