We can offer you various challenges.
Have you already started your career and are now looking for new challenges? ORION is one of the global players in the erotic industry and it offers a wide range of career prospects at the headquarters in Flensburg (Germany) for experts and managers who are keen to move our company forward with know-how and curiosity. Would you also like to shape your future with passion? Discover our departments: Come to us!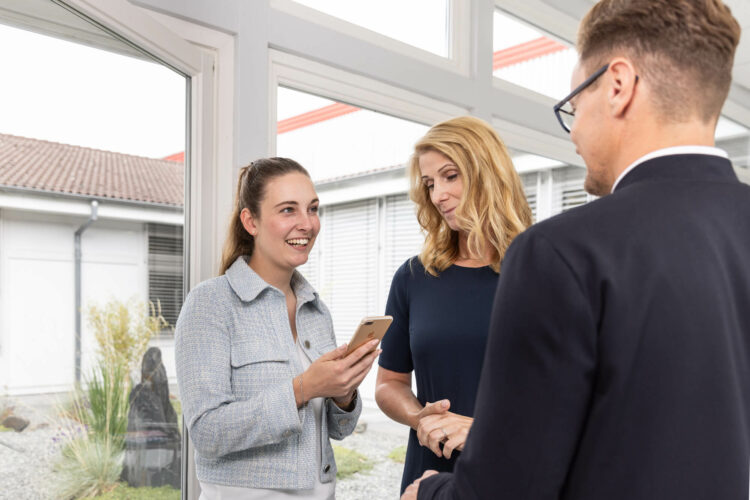 Our career opportunities.
Whether you are a software developer, a specific specialist or a logistics specialist, you will find exactly the job that suits you. As an expert in your field, you can use and expand your specialist knowledge with us from day one.
Part of the team – from the very beginning. We trust in your expertise and give you responsibility straight away. You'll gain an insight into all the relevant topics, interfaces and departments. This means that you can get an overall view of the company and make valuable personal contacts very quickly.
With almost 69% of employees being women, some male employees wouldn't mind having a bit of backup…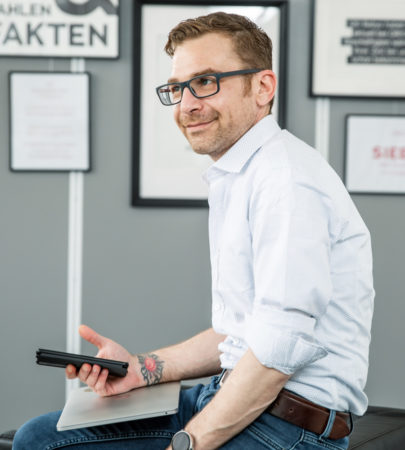 We eat up to 160 halves of bread rolls in the canteen every day.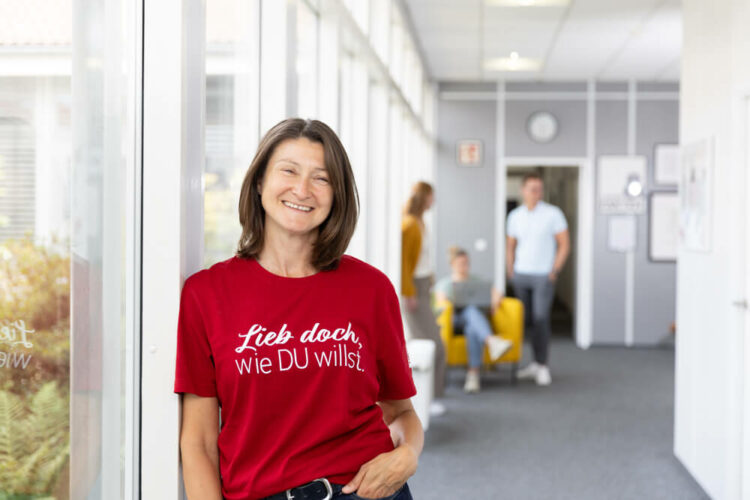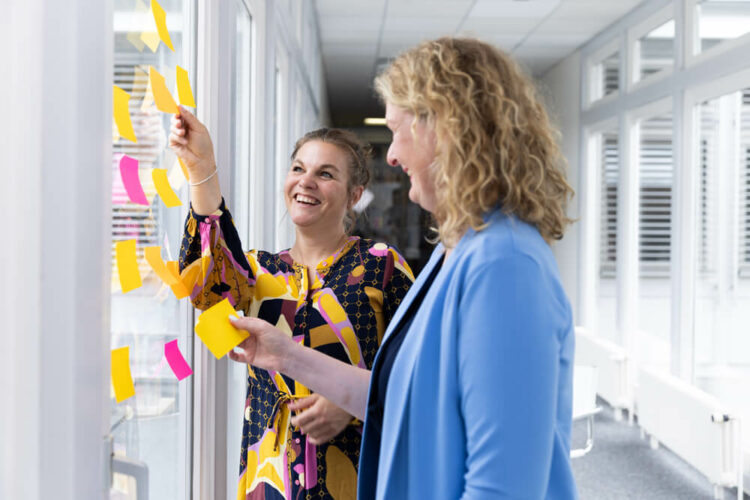 Our employees have had 147 babies in total during their time here.
It is important for us as an employer to develop the individual potential of our employees and actively support them so that they can master new challenges. That is why we support personal and professional development and offer flexible working hours and the possibility of working from home for a good work-life balance.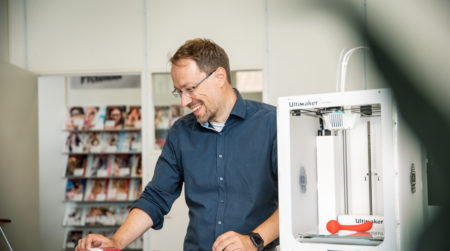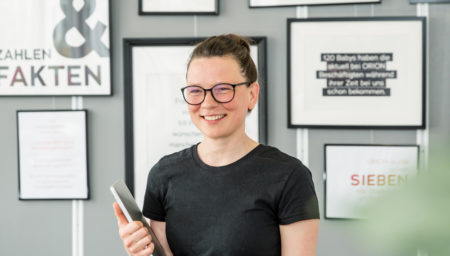 Do you like career changes?
Whether you have previously worked in another industry or have acquired your specialist knowledge yourself – we value people who have decided to change their career and we hope that they will grow with us while working on new topics and that they will actively help shape our success.
Courage and openness are important to us – not only with respect to our erotic products, but also towards our colleagues as well. Every one of us enriches the team in their own way with their special skills and strengths.
Trust and freedom do play a big role as well. That is why we actively promote an independent and self-reliant way of working. In addition to that, teamwork and open communication create a fun atmosphere where we feel comfortable working.
Are you looking for new professional challenges? Register now for our job ticker – this way you will be constantly informed about new job offers at ORION.
Current Career Opportunities
Our strengths - your benefits
Christmas and summer bonuses
Possibility of working from home
A good working environment
Job ticket for public transport