A look behind the scenes.
Our everyday life with sensuality.
So who are they, the people who work at ORION? And what exactly does it look like there? Here we give you a few little insights behind the sometimes legendary doors of our company, which is not as spectacular as many people think. Or is it?
It is perhaps different: we live what we do. And we love it anyway!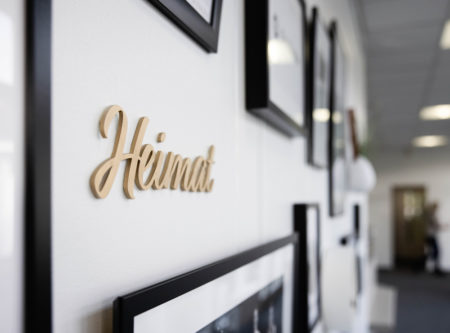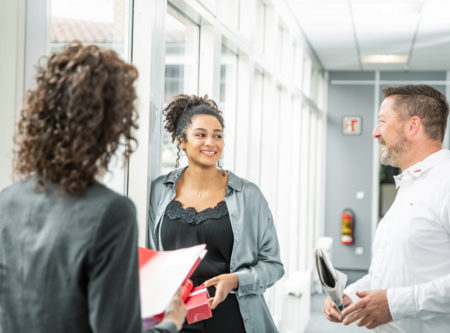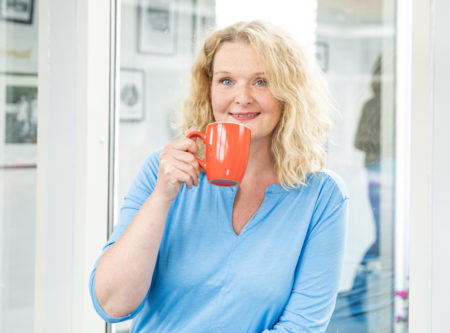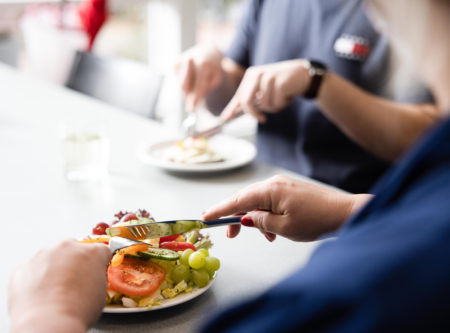 45% of our 300 employees know half of their colleagues by their first names.
18% even said they knew everyone's first names.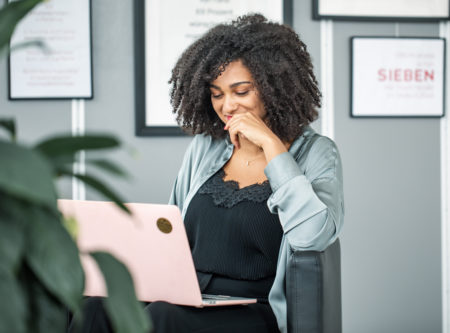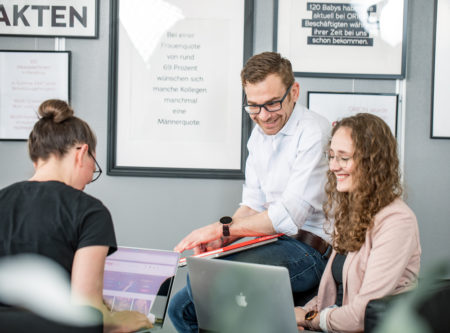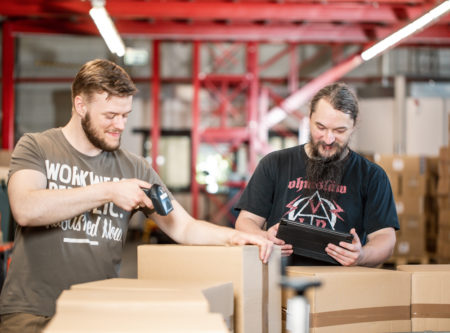 With an average length of service of 16 years, we are far above the national average.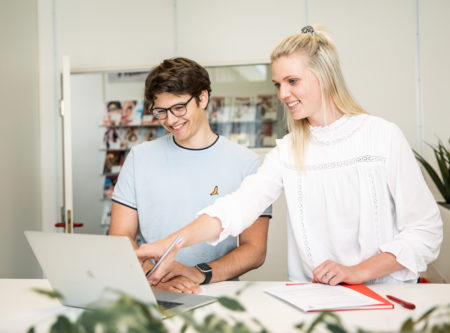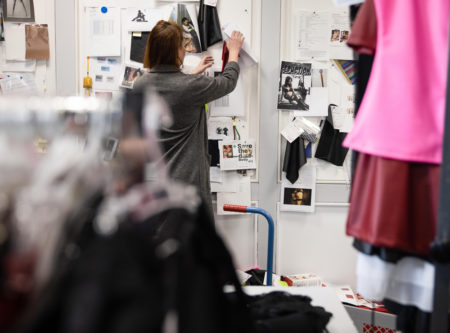 Most of us come to the office by car.
14% like to take the bike and thanks to bike leasing, this share is continuously increasing.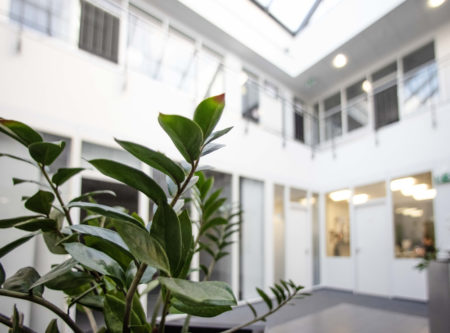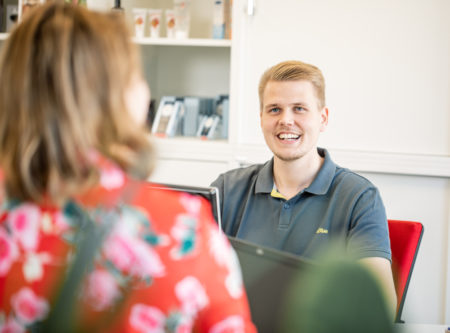 90% of us have products from our range at home – 19% even many!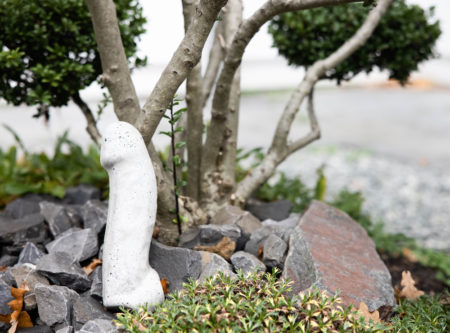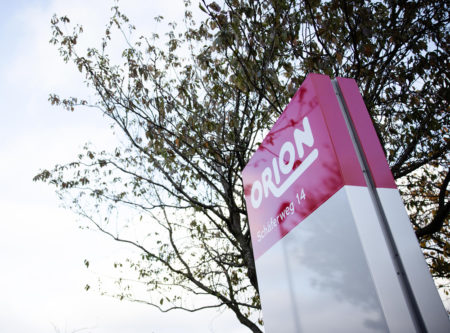 Are you looking for new professional challenges? Register now for our job ticker – this way you will be constantly informed about new job offers at ORION..