The Hottest Collection of Toys Ever: The ORION Advent Calendar 2022
I just want to play…
Sex toys are all the rage right now. According to a Forsa survey*, more and more German bedside tables contain at least one sex toy. While the quota was still 47% in 2017, it rose steadily to 51% by the end of last year.
A toy every other day
This is an exciting trend that ORION has, of course, also incorporated into the new Advent calendar – and that is why this year's calendar not only has 5 x foreplay items, 4 x stimulation items and 3 x roleplay items, which are bestsellers, but it also has 12 sex toys as well. Diverse pleasure where the price-performance ratio is right: The Advent calendar's value of goods is 529 € and its RRP is 129 € – only while stocks last, of course!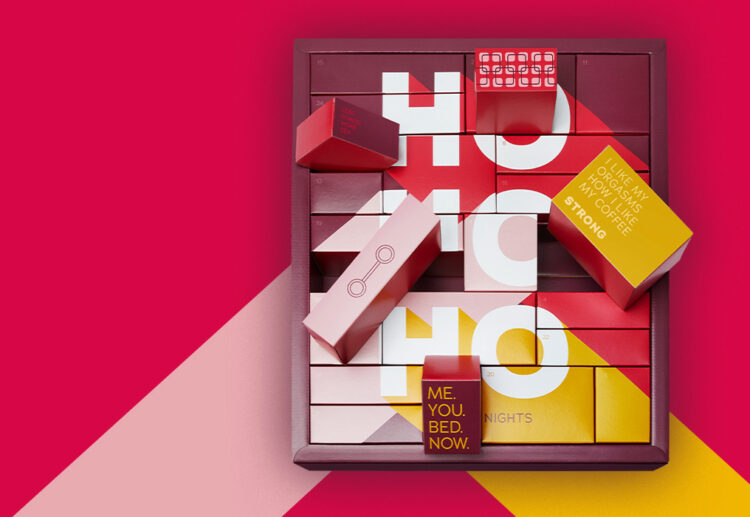 (Re)discover yourself during the Advent period – and find out about your preferences
Why are more and more Germans reaching for toys? It's mainly so that they can spice up their sex life and provide more variety as well. At least that's what 55% of all the Forsa participants* said. And that's why ORION is no longer focusing on individual best-selling products from well-known brands this year, but is offering a large selection of the company's own high-quality pleasure-givers for the Christmas season instead.
This makes it possible for ALL Advent calendar fans to go on an unforgettable journey of discovery. It doesn't matter whether they're straight or queer, young or old, single or want to spice up their long-term relationship. To make sure this plan really works, the ORION Advent calendar contains only one product that, at least at first glance, can only be used one way – a vibro-cock ring. However, with a little imagination, it can also be used as a vibrator for other pleasure zones as well. All the other toys and products included are multifunctional and can be used regardless of gender.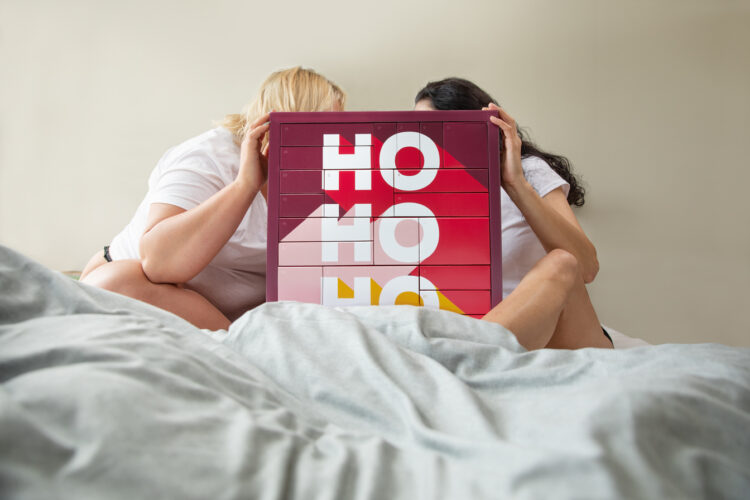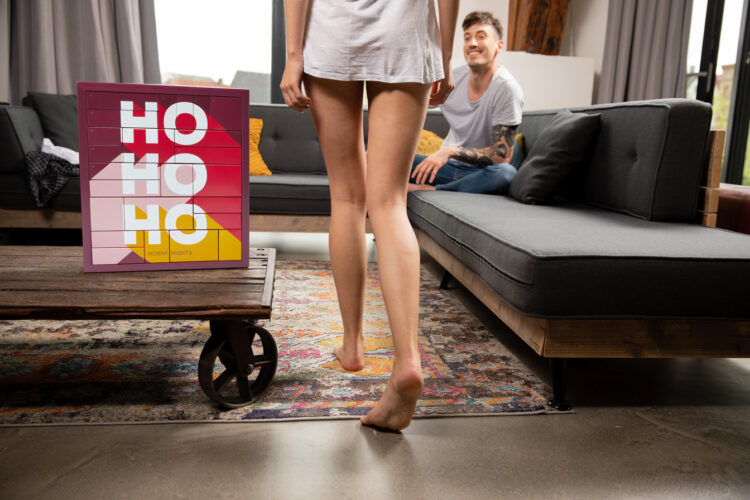 For anyone who can't get enough of the celebration of love: Exclusive bonus material
The ORION Advent calendar doesn't just have toys and products – it should also inspire customers as well. That is why there is also a booklet with sex positions, date night cards and an erotic card game hidden inside the calendar as well. However, if that wasn't enough, customers also get an exclusive QR code for even more product details, tips and lots of sensual suggestions when they buy the Advent calendar.
The perfect gift in subtle packaging
The Forsa study* also revealed that sex toys and therefore Advent calendars are popular gifts. That is why ORION has deliberately chosen a design for the packaging which is so subtle that it can be placed in the living room without it being obvious what kind of calendar it is. This time, Christmas fans can expect 24 individual gift boxes that can be taken out and turned around: There is "Ho Ho Ho" covering the whole of one side when the boxes are next to each other and sensual sentences and artwork on the other side of the boxes.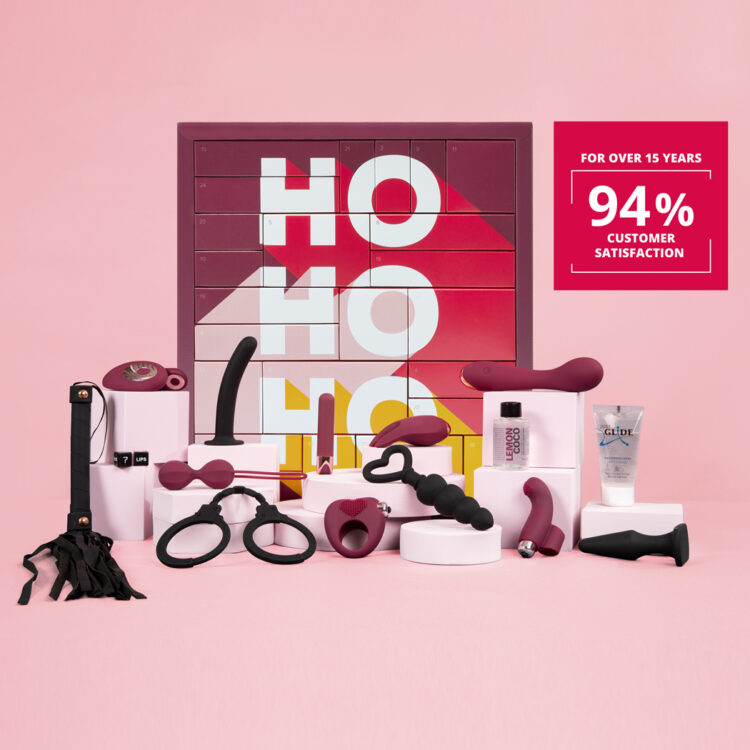 The ORION Advent Calendar – Christmas excitement for over 15 years
Did you know? The ORION Advent calendar has been providing customers with a wonderfully sensual Christmas for over 15 years. The calendar has a customer satisfaction rating of 94% – we think there's no better way to express quality!
The Advent calendar is now available only online at orion.de for 129 €
*Forsa survey for the ORION Sex Report 2021/2022 I 1002 participants I Time period September 2021